During my work travels through Europe in the fall of 2017, I took the train to spend a long weekend visiting Scandinavia. See my photos all taken with my Leica M10 and Summilux M 50 mm f1.4.
My first stop was Copenhagen, Denmark. While the weather was rather wet, I did get a day of sunshine and got a chance to visit and shoot.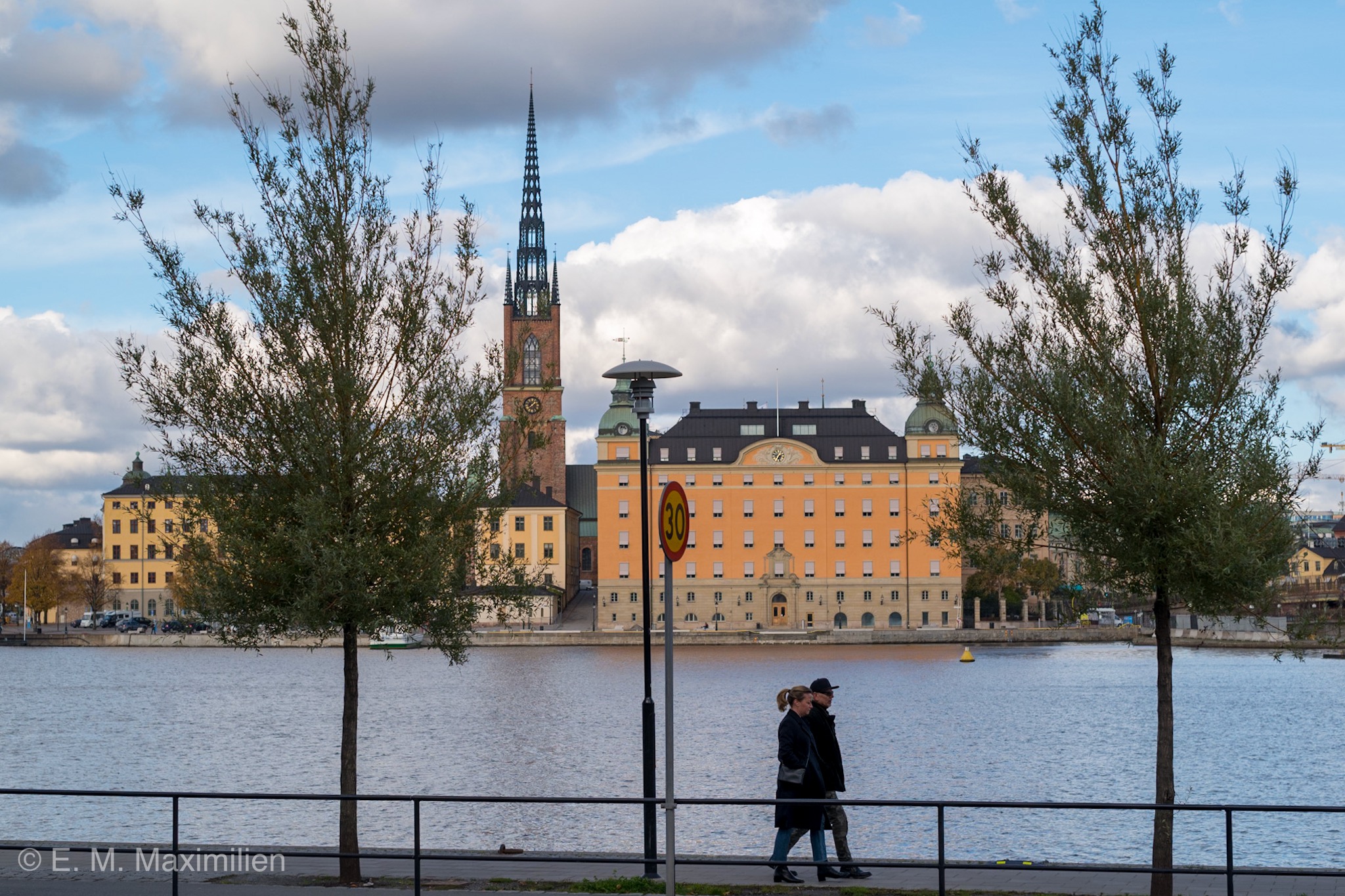 Brilliant lighting and view of the Riddarholmen Church. Burial place for Swedish monarchs. One of the oldest building in the city, dating back to 13th century.
I then left Copenhagen to Stockholm, Sweden. I love this city. Perhaps it was the beautiful weather I encountered during my two days there. I would definitely recommend staying at Ganham area with quick train ride to the city center. You will find the Nobel museum, a must visit. From there walk around the old city to shop and eat some seafood.
I completed my Scandinavian brief adventure with a short stop in Oslo, Norway. People complain that the city is expensive. Maybe, but did not see it much different than the others. Plus as a visitor they have an excellent City Pass that gives you access to all the museums. Norwegian love their Viking heritage and there are many museums to show for it, all seemingly with boats inside (literally).
Another must visit in Oslo is the museum dedicated to Edvard Munch. Norway's most famous painter who does a great job of channeling the melancholic feel of the long winter.